I just finished up an incredible blast and wanted to post up some comparison pics of before and afters. I started this current blast in November just after I got my GI healed up, so at the time I started, my weight was down quite a bit. Over the past 14 weeks I gained over 40 pounds and feel better than ever.
Scott (homonunculus to those new to the board) and I worked from a 3-way split DC program and worked on keeping my digestive system healthy throughout the course of the blast while consuming copious amount of food. It was a balancing act for sure.
I realize I gained some fat, but after we saw how quickly I dropped fat last time I dieted, I am not concerned at all.
All I have to say is, thank you Scott for working with me through the ups and downs and helping me overcome the roadblocks we faced along the way.
So here are the before and afters: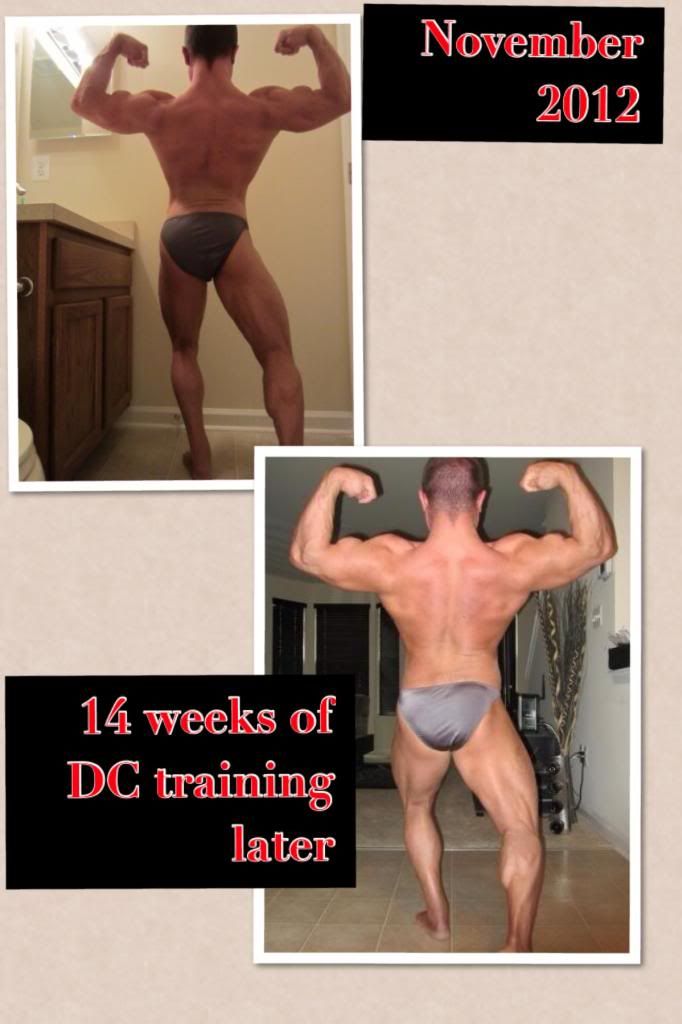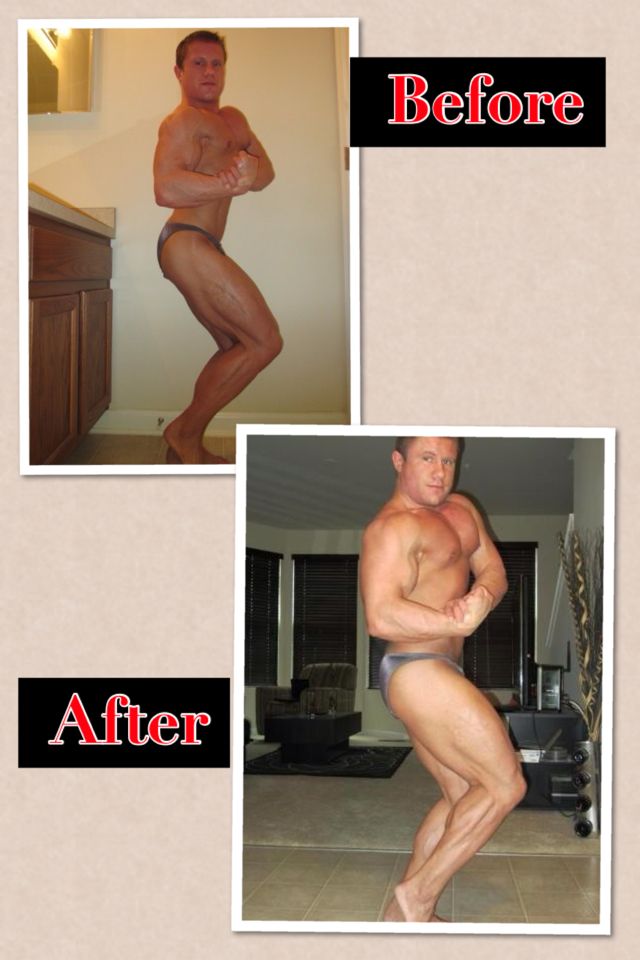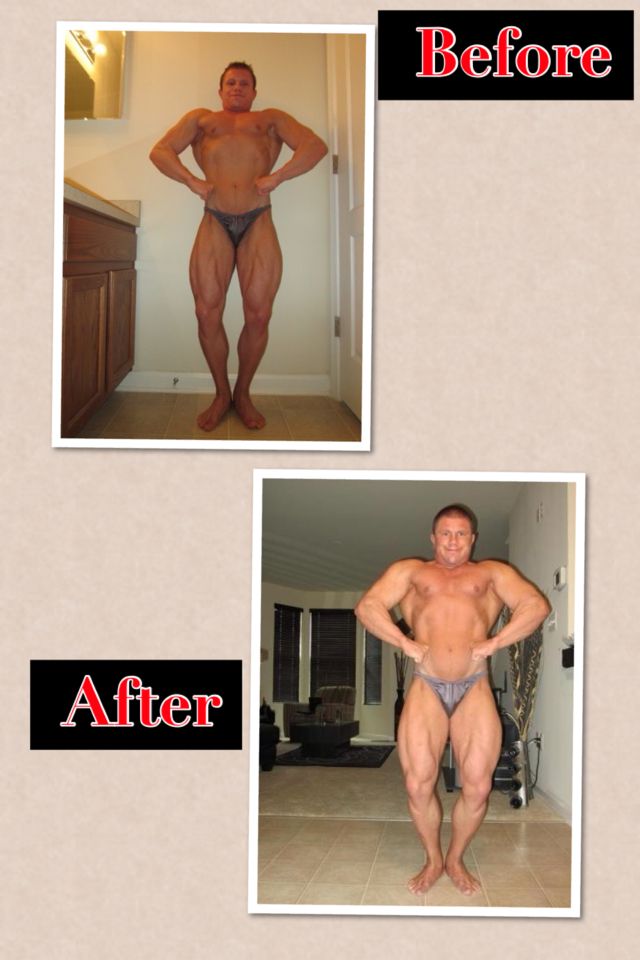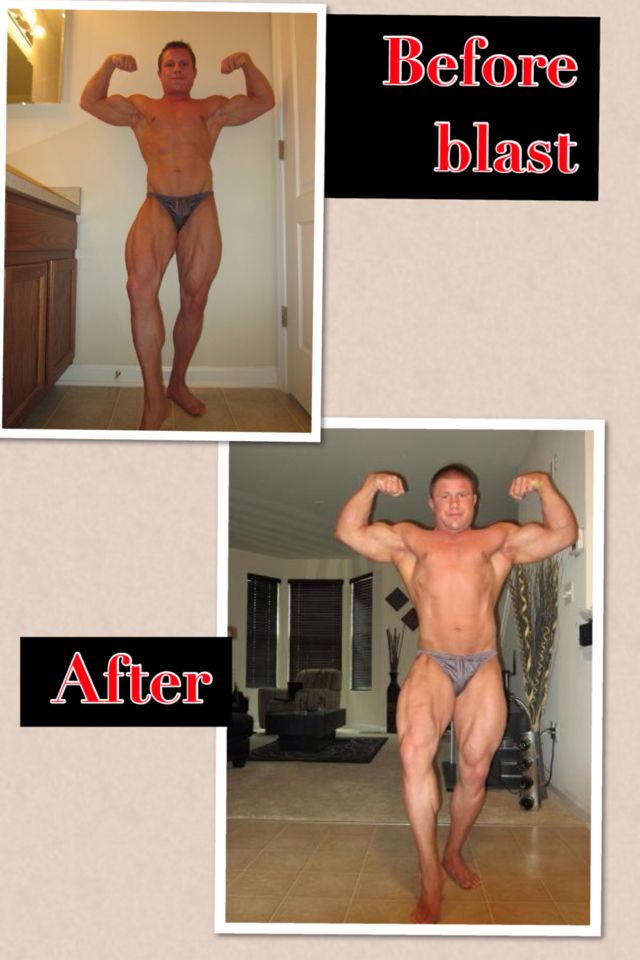 And for anyone who doesn't believe my bodyweight, from this morning before having anything to eat or drink: