Here ya go Skip,
These are from 04' nothing has really changed other than a chip and some under the hood fabrication. Oh, other than things I have broke and had to fix.
This is when it was 12in lift with 38in super swampers. never again
back to 8in lift with 37in tires
at the desert getting abused.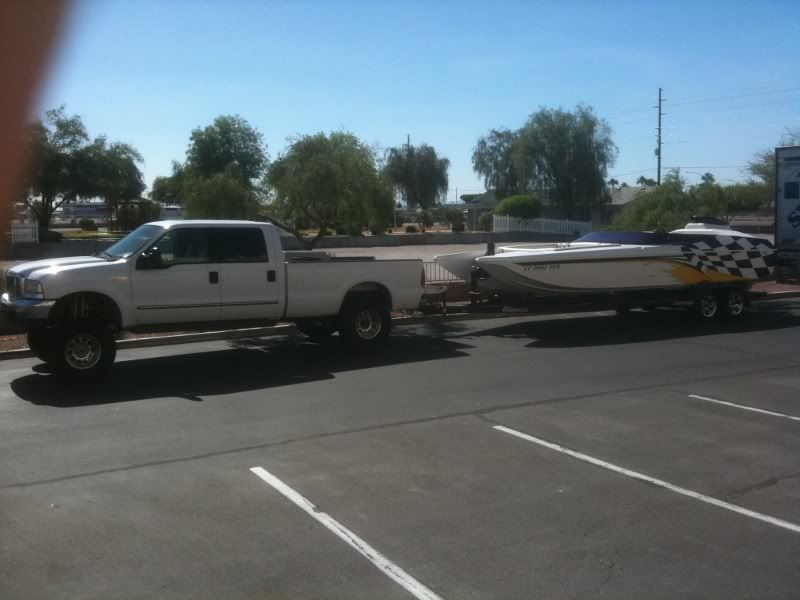 this is the most recent pic from last summer.